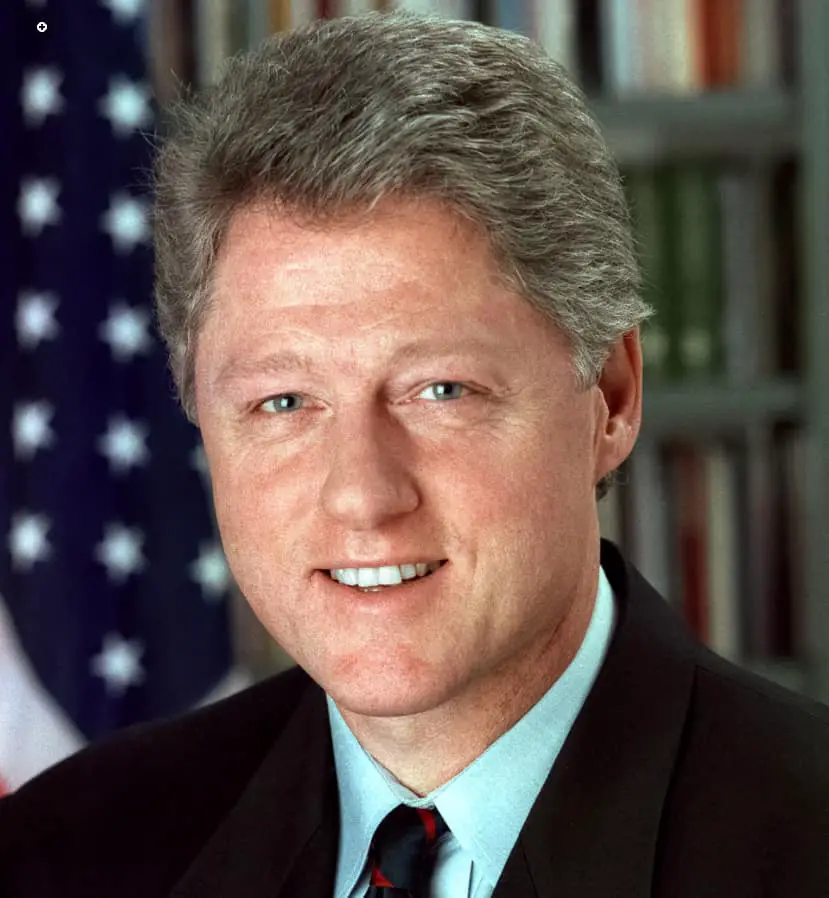 Random BIll Clinton Quote
Bill Clinton books and related products
Bill Clinton Quotes
I did not have sexual relations with that woman.
There is nothing wrong with America that cannot be cured by what is right with America.
When I was in England I experimented with marijuana a time or two — and didn't like it — and didn't inhale and never tried inhaling again.
I still believe in a place called Hope.
I tried marijuana once. I did not inhale.
When I took office, only high energy physicists had ever heard of what is called the World Wide Web…. Now even my cat has its own page.
Let us all take more responsibility, not only for ourselves and our families but for our communities and our country.
Strength and wisdom are not opposing values.
Sometimes when people are under stress, they hate to think, and it's the time when they most need to think.
You can put wings on a pig, but you don't make it an eagle.
I did not run for this job just to warm the seat. I desperately want to make a difference.
As powerful as our memories are, our dreams must be even stronger. For when our memories outweigh our dreams, we become old.
Being president is like running a cemetery: you've got a lot of people under you and nobody's listening.
If you live long enough, you'll make mistakes. But if you learn from them, you'll be a better person. It's how you handle adversity, not how it affects you. The main thing is never quit, never quit, never quit.
We all do better when we work together. Our differences do matter, but our common humanity matters more.
The road to tyranny, we must never forget, begins with the destruction of the truth.
Mental illness is nothing to be ashamed of, but stigma and bias shame us all.
If you want to have a good life you have to have some constructive outlet for your feelings.
Nothing big ever came from being small.
A man is more than the sum of all the things he can do.
People the world over have always been more impressed by the power of our example than by the example of our power.