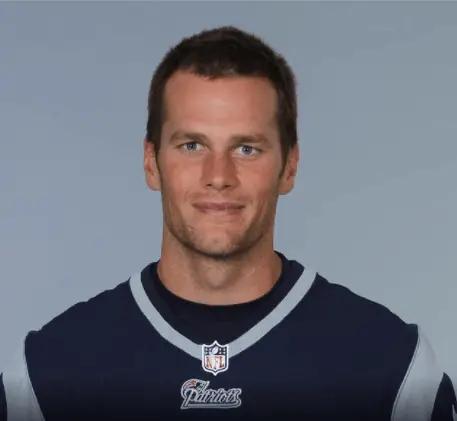 Tom_Brady Quotes
Every quarterback can throw a ball; every running back can run; every receiver is fast; but that mental toughness that you talk about translates into competitiveness.
To me, football is so much about mental toughness, it's digging deep, it's doing whatever you need to do to help a team win and that comes in a lot of shapes and forms.
You have to believe in your process. You have to believe in the things that you are doing to help the team win. I think you have to take the good with the bad.
I'm much more comfortable and confident running out on the field in front of 70,000 people instead of standing in front of a camera trying to say some lines. The people who do that as a profession are very talented because it's certainly not easy.
Too often in life, something happens and we blame other people for us not being happy or satisfied or fulfilled. So the point is, we all have choices, and we make the choice to accept people or situations or to not accept situations.
A lot of times I find that people who are blessed with the most talent don't ever develop that attitude, and the ones who aren't blessed in that way are the most competitive and have the biggest heart.
Best Tom Brady Meme