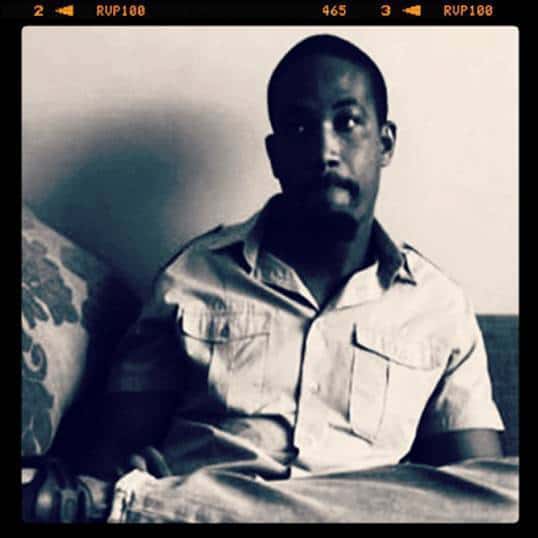 Random Mokokoma Mokhonoana Quote
Mokokoma Mokhonoana Quotes
"Cremation is the refusal to put a corpse to good use."
―
Most people are not really scared of death. They are merely terrified of being taken to a mortuary and/or being buried or cremated and/or being forgotten.
We are all our own bodies' visitors.
Everyone is no-one-to-be
The shorter one's life, the longer the list of loved ones one will not have had to bury
Every single living thing is food to at least one living thing.
Among other things, culture is the decision as to how a corpse is to be returned to the soil.
You can use a rope to get somebody out of a pit toilet. Or to make it necessary for somebody to put your body into a grave.
That you are about to bury or have just buried your loved one does not make you and your loved ones immortal for a while
Plants are more courageous than almost all human beings: an orange tree would rather die than produce lemons, whereas instead of dying the average person would rather be someone they are not.
Though you can love what you do not master, you cannot master what you do not love.
Nobody enjoys the company of others as intensely as someone who usually avoids the company of others
Freedom of speech is unnecessary if the people to whom it is granted do not think for themselves.
Facebook gives people an illusory sense of being LIKED.
Beliefs are conclusions reached by men who are lazy to think for themselves."
Religion is a non-alcoholic man's alcohol. Alcohol is a non-religious man's religion
We are sometimes dragged into a pit of unhappiness by someone else's opinion that we do not look happy