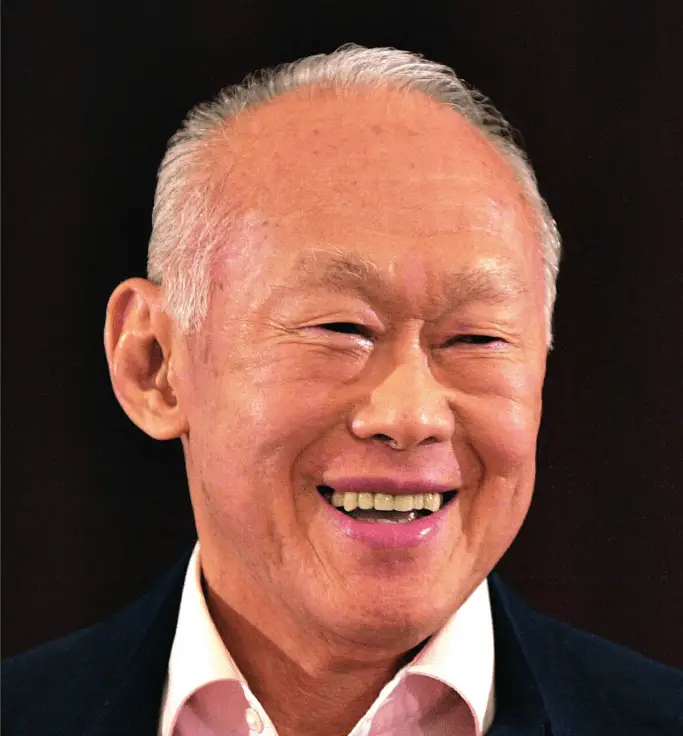 Lee Kuan Yew Quotes
Lee Kuan Yew, commonly referred to by his initials LKY, was the first Prime Minister of Singapore. He governed the island state for 30 years.
Full name:  Lee Kuan Yew
Born: 16 September 1923. Died: 23 March 2015
Attended the London School of Economics.
Graduated from Fitzwilliam College, Cambridge, with double starred-first-class honours in law.
He stepped down as Singapore's Prime Minister in 1990.
Lee campaigned for Great Britain to give up its colonial rule. It was attained through a national referendum.
Singapore merge with other former British territories to form Malaysia in 1963 and then became independent 2 years later.
More info:
Random Quote From Lee Kuan Yew
"If you don't include your women graduates in your breeding pool and leave them on the shelf, you would end up a more stupid society… So what happens? There will be less bright people to support dumb people in the next generation. That's a problem."
— Lee Kuan Yew