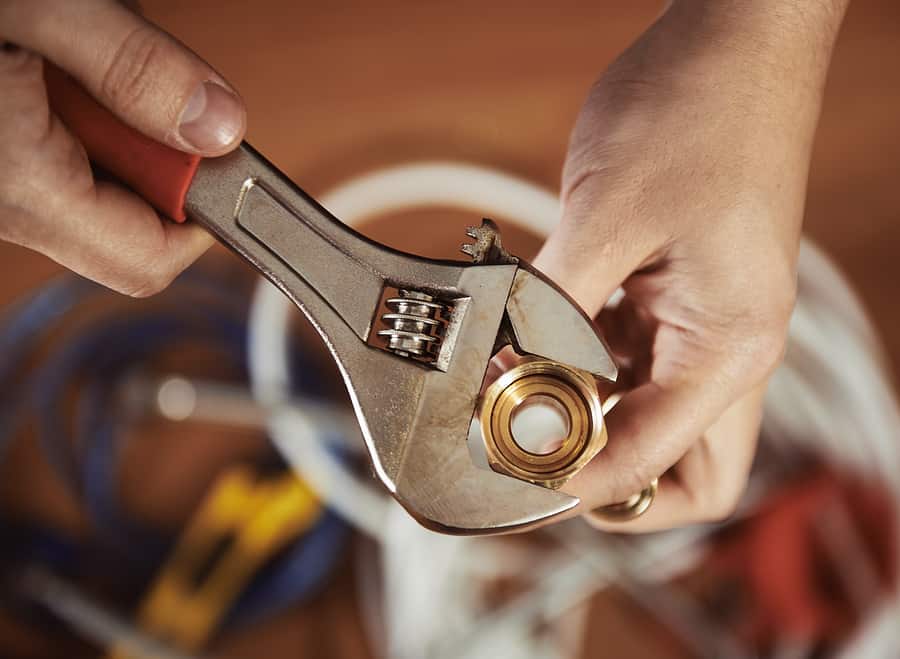 Random Quote about Wrench
Wrench Quotes – plus quotes that relate to tools, nuts and bolts, and spanners
A determined soul will do more with a rusty monkey wrench than a loafer will accomplish with all the tools in a machine shop.
If men can quilt and take over the kitchen, then women can pick up a wrench and fix a leaky pipe.
So, I broke into the palace
With a sponge and a rusty spanner
She said : "Eh, I know you, and you cannot sing"
I said : "That's nothing – you should hear me play piano"
And the world said, Child, you will not be missed. You are cheaper than a wrench, your back is a road; Your death is a table in a book. You had our wit, our heart was sealed to you: Man is the judgment of the world.
We are at the classic-romantic barrier now, where on one side we see a cycle as it appears immediately… and this is an important way of seeing it… and where on the other side we can begin to see it as a mechanic does in terms of underlying form… and this is an important way of seeing things too. These tools for example… this wrench… has a certain romantic beauty to it, but its purpose is always purely classical. It's designed to change the underlying form of the machine.